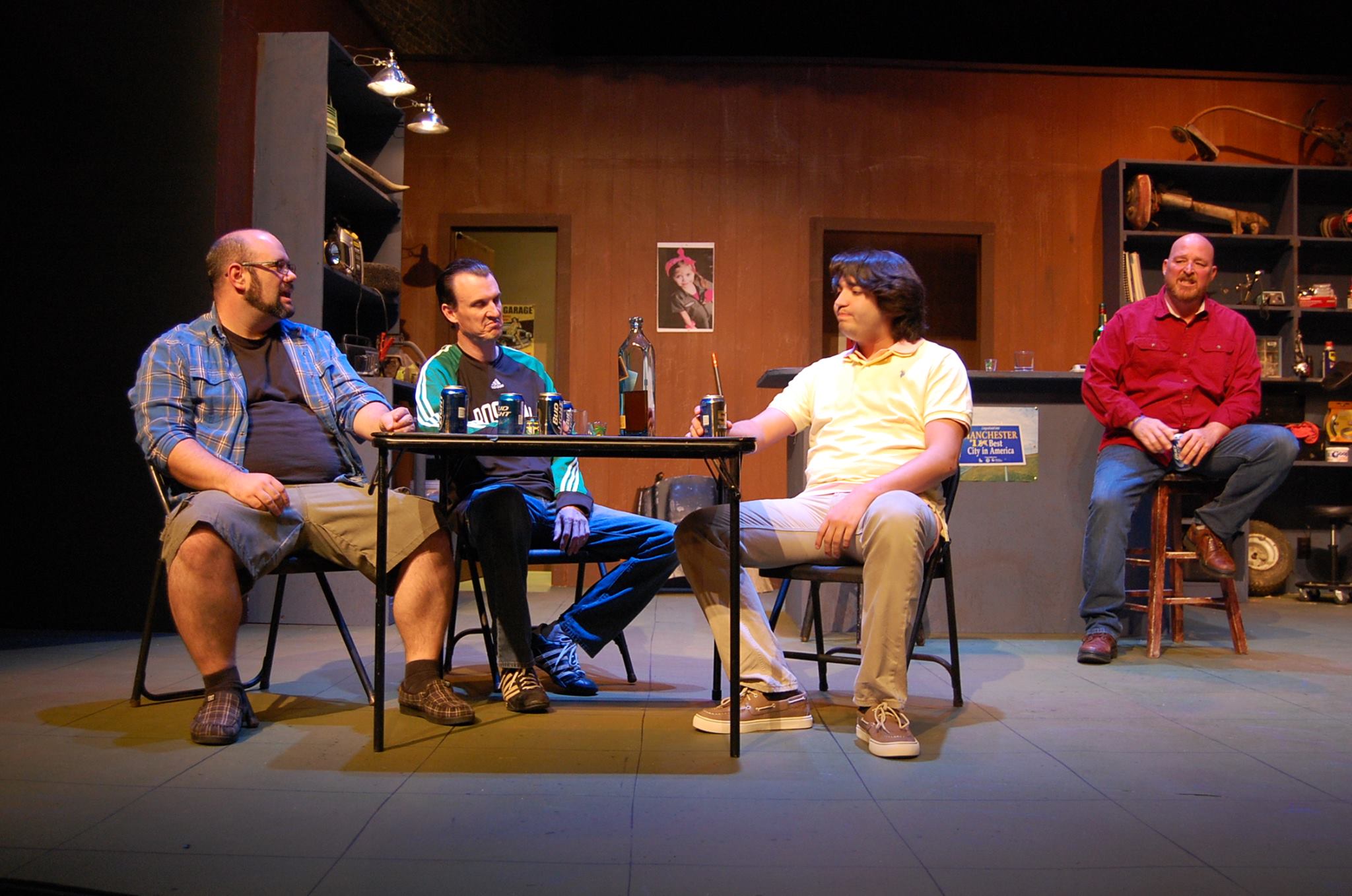 AUDITIONS
PRODUCTION:
LOBBY HERO by Kenneth Lonergan
PERFORMANCES:
September 13 - October 5
Thursday, Friday, Saturday evenings @ 8pm, Sunday matinee September 22nd
AUDITION DATES:
Sunday, July 21 @ 7:00 p.m. 2317 Mechanic Street, Galveston, TX 77550
Those auditioning are requested to bring an updated headshot and resume, if available. Auditions will consist of cold reading from the script. If cast in this production, you will receive a production stipend at strike.
REHEARSALS: Rehearsals at ETC Sunday through Thursday from 7-10 pm beginning August 18 - September 12
SYNOPSIS:
LOBBY HERO follows Jeff, a luckless but likable 20-something late night security guard of a Manhattan apartment building. His supervisor, William, and 2 cops, Dawn and Bill, often visit him during their nightly rounds. Loyalties for all become strained to the breaking point when William must make a decision that might be illegal; and Dawn finds that she has to stand up to her seasoned partner. The play echoes contemporary issues of "Me too" and the impact of racial prejudice.
Character Descriptions
*PLEASE NOTE: The character descriptions including age ranges are general descriptions.
JEFF – White Male, 25-29 – A uniformed security guard; he is talkative and curious; he is somehow both anxious and relaxed, tranquil and uncomfortable. Needs to have strong comic timing.
WILLIAM – Black Male, 25-39 – Jeff's supervisor; he is serious, responsible, intense and ambition.
DAWN – White Female, 20-29 – Dawn is a rookie cop. She is tough, vulnerable, guarded and smart.
BILL - White Male, 30-39 – A seasoned policeman. Bill is charming and arrogant; he is aggressive and dramatic with both his warmth and his rage.
For specific audition questions, please email kimdmy@aol.com. Please put auditions in the subject line.